---
Fourth Grade


---
Southwest High School graduate 2005
Associates of Arts- Costal Carolina Community College 2009
Bachelors of Elementary Education UNC-Wilmington 2011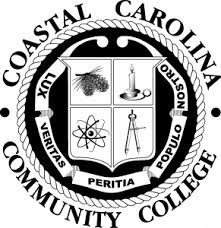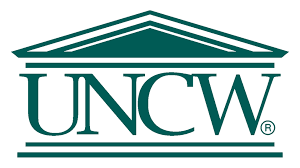 ---
I have taught 4th grade, here in Onslow County at Northwoods Elementary for the past 5 1/2 years. Before that I worked there as a Teacher Assistant for 3 years. I am so very excited to be part of the amazing school family here at Summersill, and I knows it's going to be the best year yet!!
Our grade level team teaches. Your students will have me for Math and Science and Mrs. Spencer for Language Arts and Social Studies this school year.

---
Hello!!
I was born and grew up in Rhode Island, in 2001 my family and I moved here to Jacksonville North Carolina. Teaching is something I was inspired by many great teachers to purse and it has proven to be so rewarding each year! My daughter Talia was born last September and will be turning 1 soon! I have a step-son who attends Summersill as well and will be a fifth grader, I'm excited to be a part of your childs learning and know it it will a Fantastic Fourth grade year!
Some of my favorites:
chocolate!
coffee :)
purple
spending time with my family
watching funny movies
shopping
swimming
listening to music
watching Football (GO PATRIOTS!)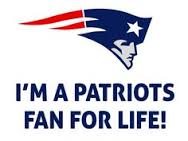 candles
TACOS!